Our accommodation concept
RegioJet Hotels & Cottages brings together a network of hotels, guesthouses and chalets in the Czech Republic and Austria. We try to bring you the best possible services for great prices. We offer accommodation suitable for families with children or couples, as well as for groups of friends and teambuilding events.
Location
Each hotel, guesthouse and chalet is located in an attractive and interesting location and there is always something new to discover in the surroundings. It can be mountains, alpine villages, slopes, parks, lakes and the charm of the South Moravian countryside.
Self-service
Most of our facilities offer a self-service bar or have their own pub that you can use during your stay.
All the places are child-friendly
In the guesthouses, we have children's corners equipped with toys and games. You can spend time here together with your children or let them have fun on their own. And even adults will certainly enjoy table football, ping pong, an outdoor pool or trampoline!
The complete range of accommodation
The ideas behind the project
Jaroslav Foglar once said that "friendship is the most valuable thing a person can gain."
And what is a better way to strengthen friendship than by spending time together? At RegioJet, we also asked this question, but not just rhetorically. We wondered how to improve this idea. And the result?
RegioJet Hotels!
Renting rooms, suites, cottages, chalets, guesthouses and hotels is common, as is travelling by bus or train. However, as well as travelling by RegioJet bus and train is an experience, we have decided to take your stay with us to a higher level and make it as pleasant as possible. Honestly, we can't do it any other way. It's not just about giving you the keys to a guesthouse or cottage. We want you to feel at home with us, have perfect comfort and not have to deal with anything. At the same time, you will have enough space and resources to have a great time.
RegioJet Hotels = mutual trust
At RegioJet Hotels, we apply a self-service concept that will make you feel comfortable and save you time and money. This concept is based on mutual trust, where we will provide you with accommodation in attractive locations and enough food and drink to enjoy at a great price. In hotels and guesthouses, you will find "endless refrigerators" from which you can easily choose the food you want. All you have to do is mark each item consumed and pay for it at the end of your stay. It is up to you when the hotel wellness centre and your personal bar in the guesthouse close. You can choose whether to bring your own food and drink, or relax over a beer, wine from our wine cabinets or coffee, which you always get free of charge from us. Go on a hike, explore picturesque alpine villages, enjoy the peace of your room or start a party and organise a billiards or table football tournament – it's up to you.
What's for free
Coffee
Soda and juices
Playrooms and wellness
RegioJet Hotels = Holiday without cabin fever
Of course, we've also made sure that you have enough entertainment and relaxation zones, not only for you, the "grownups", but also for your beloved little ones! All our hotels, guesthouses and cottages are fully furnished and equipped. We can also arrange a keg of beer for you at a discounted price. And of course, there are bars where you can pour your own beer. We have arranged everything so that you do not have to deal with anything afterwards.
Plenty of space and 100% equipped
Lounges and playrooms
Wellness
Beer bar
Wine from local winemakers
Free coffee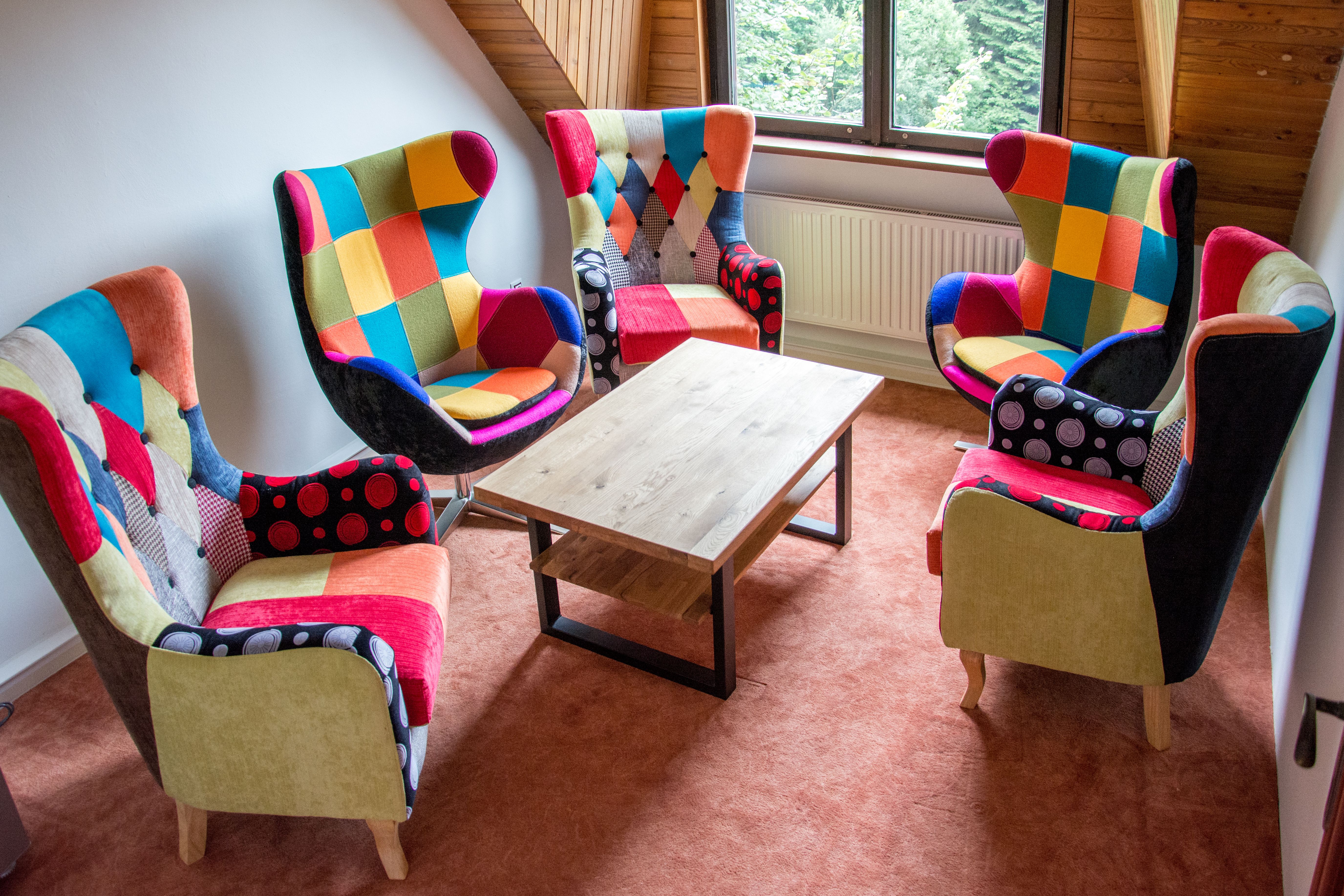 RegioJet Hotels = you and your children
We know that a group of good friends means a group of good people, and the same goes for kids too! In today's time of sitting at the computer and playing games, time spent with our children is extremely important. After all, that's why we also take children on vacation with friends – not to get rid of them, but to have fun together with them, give them the opportunity to get used to contact with people and teach them the importance of friendship. The holidays are the best time to take the children out and drive them out of town. To motivate them to move and do sports, to respect nature and to pass on to them the experiences that your parents taught you and that you have discovered in your own life. Cook a meal for the whole family during your stay and involve your children in it too. Let them peel the potatoes and show them that everything is much easier in a group.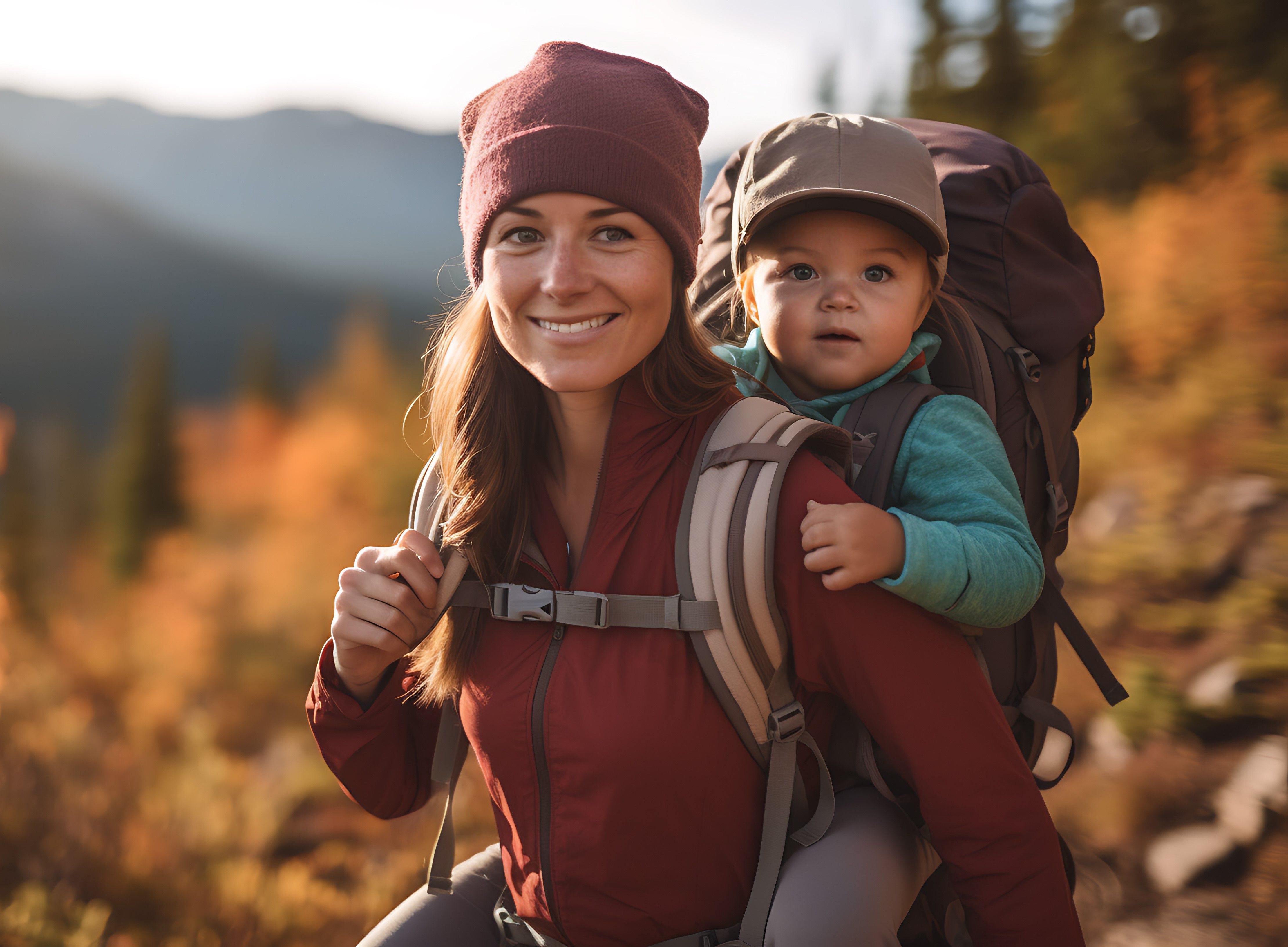 RegioJet Hotels = A new standard of smart hotels
By integrating smart technologies into our hotels, we are saving 20–30% of energy, which is a significant step towards sustainable operation. The smart technologies allow us to regulate the temperature in the hotel with high precision and thus reduce energy consumption. This way we can effectively address common problems such as overheated rooms or insufficient heating of communal areas. Thermal conditions throughout the hotel are monitored and influenced by smart sensors installed in key locations. The revolutionary approach is also reflected in the individual temperature settings for our guests. The rooms are kept at a standard temperature of 18 degrees Celsius, though it is automatically raised to a comfortable 21 degrees by a smart thermostat when a room is booked. This ensures that guests enter a comfortable and heated environment.